Currently working in West Sussex Schools, we know that many students are now looking to tuition to support and accelerate academic progress.
I am an Assistant Headteacher, responsible for the teaching and learning for my School. I am also currently the Head of Maths and examine GCSE papers for Edexcel. I adore my subject and love making a difference to the students I teach.
Students I work with are always encouraged to "have a go", with no judgement. Confidence is of the utmost importance in Maths and this is somewhere I know I make a difference.
I have a Maths degree and 7 years of teaching experience. I hold a current enhanced DBS certificate.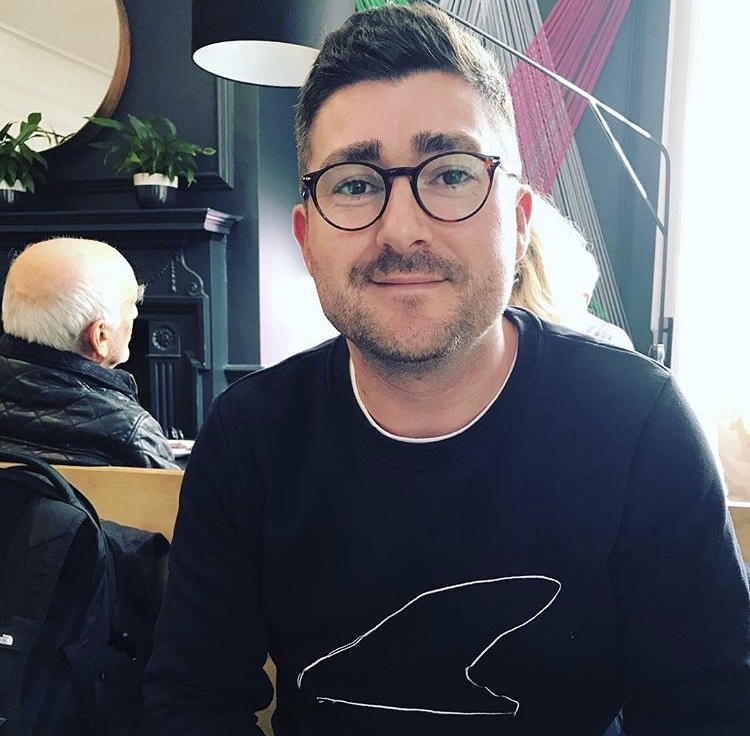 I am currently working as a Lead Practitioner for Science, with a focus on raising standards of teaching and learning. Previously, I spent three years a Head of Science and before that as a Head of House, responsible for the behaviour and academic outcomes of over 300 students. I teach Biology, Chemistry and Physics to GCSE level and hold a current enhanced DBS certificate.